12 Myths About Property Extensions
Thought you knew it all? Think again!
Many people are put off the idea of extending their property because of the same tired old saws that get trotted out by people who don't know what they're talking about. Well, no longer! We're going to bust a few of the most famous myths about property extensions and explain why there's nothing stopping you from getting your dream home.
1. It's expensive
It doesn't have to be! If you agree a concrete plan with your contractors in advance and know exactly what you want, getting an extension on your property can be managed for a very affordable price.

2. It'll take ages
Again, this is where it pays to be prepared. Jobs like property extensions only tend to balloon out of control when people are unclear or unsure of what they want to get out of it. In reality, it can be a simple matter of weeks before you have your home looking exactly how you want it.
3. I'll need planning permission
This puts many people off the idea of an extension, but the reality is that unless you're planning something seriously big, you very likely don't need planning permission at all. It always pays to check — your local authority can help you if needed, but there's a good chance you're safe to start extending without having to fill in any forms.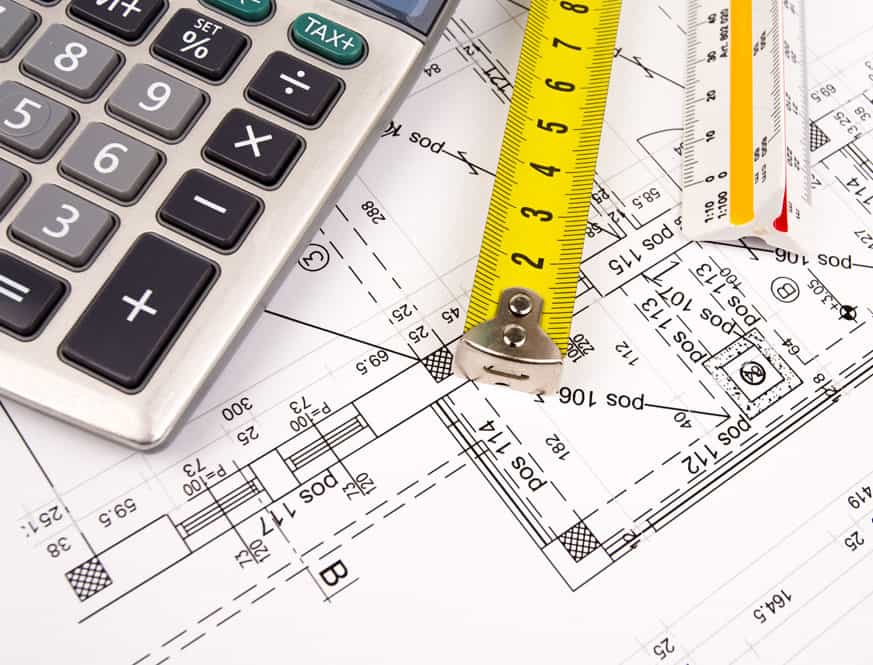 4. Planning permission will take ages
If it turns out you do need planning permission, then don't lose heart — as long as you take time to check all your documentation is in order, you can see your application through in a matter of weeks and get to building.
5. I need to ask the neighbours
In a similar vein, many people assume they need their neighbours' consent before making any changes to their property. In some cases this is true, but it's always worth booking a free home consultation, so we can spot any party wall issues.

6. The neighbours will never agree
If it transpires you do need your neighbours' assent for the build, it's easy to be afraid that your plans will fall at this hurdle. However, most people are reasonable, and if you provide your neighbour with realistic assessments of how everything will work and how long it'll take, really they have no reason to turn you down.
7. I'll have to move out
Building work can be disruptive of course, but there are many steps you can take to minimise this. From building a makeshift temporary kitchen to erecting stud partitions to ward off the dust, there are plenty of ways to stop an extension from disrupting your life and allow you to continue enjoying your home while the work goes on.

8. It'll completely disrupt my life
Work on your home can be intense, but you'd be surprised how many people who've had work done on their house will tell you how easy it was to cope with. Again, planning and preparation will pay dividends.
9. I should only use builders my friends recommend
This is a common sentiment, but in reality it's not always so simple. You can often find a much better deal by doing your own independent research and comparing the work of builders yourself. Don't simply assume that someone who was the right fit for a friend is also the right fit for you!
10. People only extend to sell their homes on
It's best not to think of it this way. If you're in your forever home and couldn't dream of going anywhere else, an extension can still be a wonderful thing for you. You might want more space, or find yourself wishing you had a space to entertain friends, or even find yourself facing the prospect of a growing family. Extensions aren't just about selling — they're about making homes.
11. I just don't know where to start
Not everyone is a building maestro! You can set the level of involvement you have with your extension at precisely the level you're comfortable with, whether you're competent to draw up plans yourself, or you're happy to completely leave it in the hands of the pros.
12. I'll just never get round to it
That's something we can fix right now! Give us a call and we'll see what we can do for you.