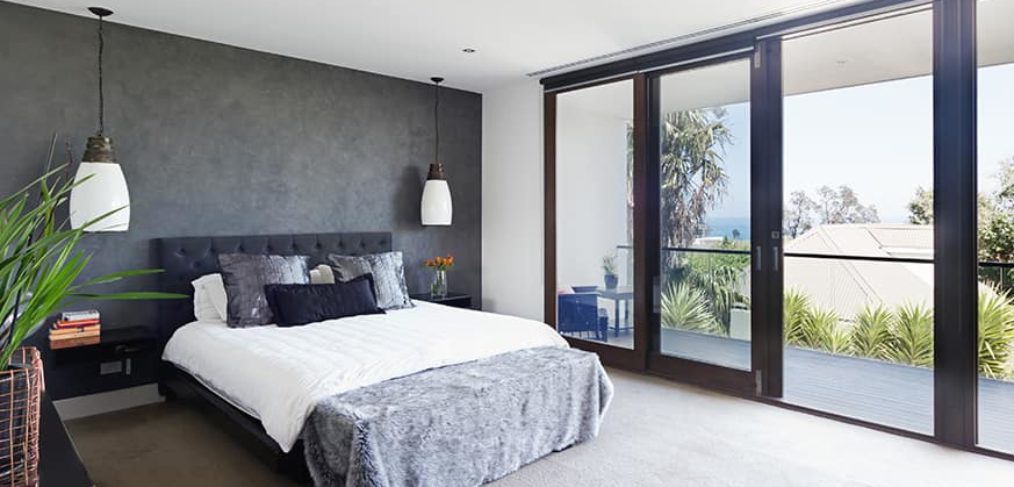 6 Inspiring Ideas for a Property Extension
Have you thought about expanding your home? Here are six great ideas for property extensions to bring your property to life
1. A new bedroom for children
Kids need their space as they grow older, and you've got a couple of brothers or sisters sharing a bunk-bed, it's time to give them the room they need. An extension is the perfect way to provide your kids with an extra bedroom than they can make their own, making life easier and more fun for everyone. Those night-time arguments will be a thing of the past!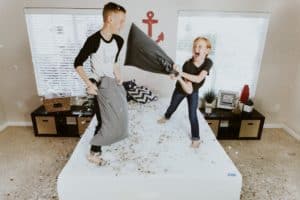 2. Open-plan kitchen area
Rather than ferrying steaming plates from the kitchen to the lounge or dining room, you can use your extension to make a luxurious, open-plan kitchen area where your family can gather for cooking and eating. A cramped kitchen makes cooking so much more stressful than it needs to be — with one stroke, you can leave those days behind you, and make your kitchen into a place you want to spend your time in.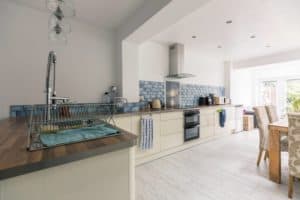 3. Opening up the house
Instead of constantly flitting from room to room, why not use your extension to let some light and air back into your house. Make some nice big living spaces, with areas for everyone to do their own thing and spend some quality time together. A living room that opens into a conservatory perhaps, or that extends onto a nice patio or terrace for those lazy summer evenings. Once you've done it, you'll never look back.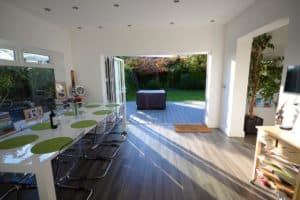 4. Games room
Whether you want a space for the kids to play video games and hang out with their friends, or a pool table and fridge for when your mates come over, a games room is the kind of extension that you'll wonder how you ever got along without. Having a spot dedicated to socialising and having fun is one of the best ways to turn a house into a proper, welcoming home.

5. Master bedroom
Getting good-quality rest is so important to your health and your lifestyle, and it's high time you got yourself the restful space that you need. A proper master bedroom, with all the space you could ask for, is just the ticket. You'll be amazed at what a difference it makes to your sleeping habits and how refreshed you feel, and if you can add an extra en-suite bathroom into the mix, you'll find it really reduces the amount of stress in your house (no more queues for the one bathroom? Yes please!).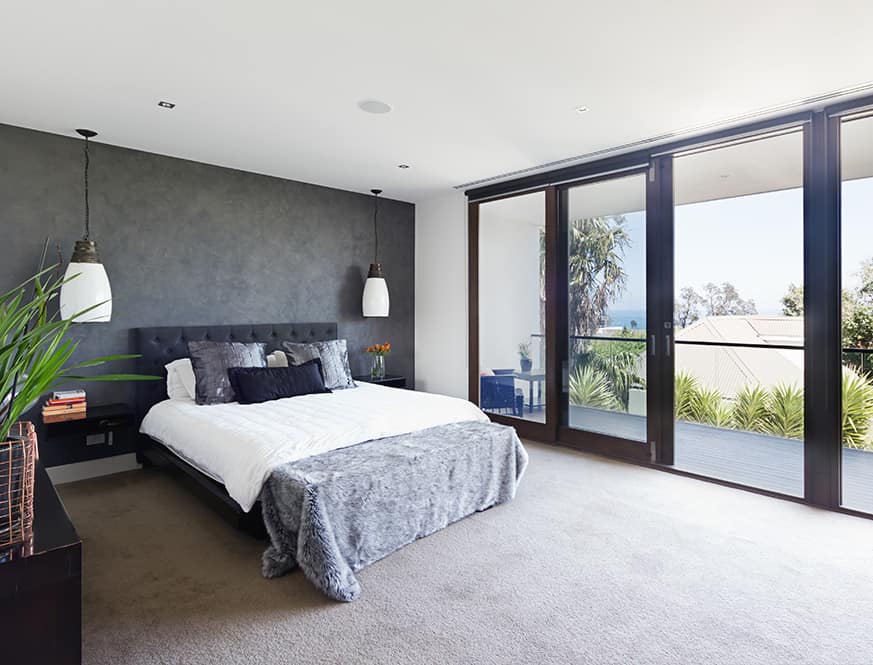 6.Home office
As remote working becomes more and more prevalent, you may find yourself with the opportunity to start working from home. If this is the case, then you'll find that a home office will make a real difference to your productivity and your wellbeing. It's important to be able to separate your work life from your home life, even if you work from home, and your own home office is the perfect way to do so. We'd recommend an airy room, with plenty of light, that you can really customise and make your own.