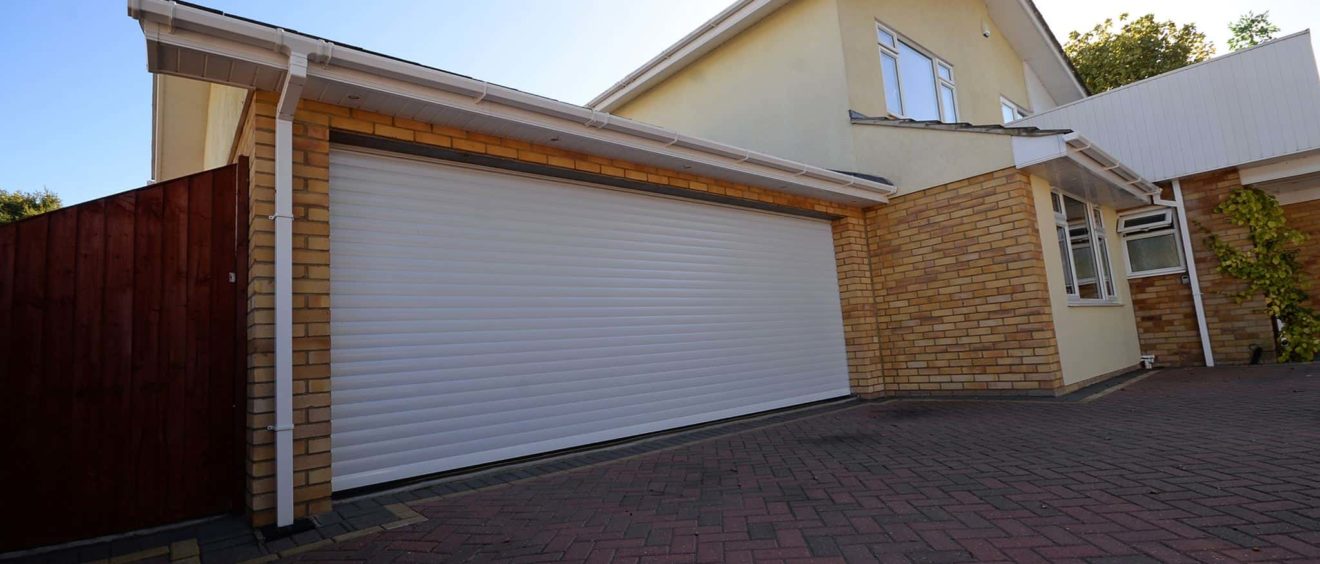 The area
After a client got in touch, we headed to Hockley. A picturesque little Essex village, it's always a pleasure to visit.

.
The brief
For this job, we had two main challenges. First, the customer wanted more living space to relax and spend their evenings in, whether that was watching TV as a family or entertaining when friends came over. The current living room was simply too small for their purposes.
Second, the family had previously converted their garage, and this meant they needed somewhere new to park their cars. It needed space for multiple vehicles, to be accessible of course, and if it could fit in a little extra storage space then that certainly would be no bad thing.

The job
First order of business: the living room. The family needed a more open, accommodating space to watch TV, relax and spend time together. We extended the room to create more space, and made sure to include a large window to let in plenty of natural light. The result was a pleasant, open-feeling space that the family would enjoy spending time  in.              
The car space was a larger task. With the original garage out of action, we built a brand new double garage from scratch, providing ample space where the family could park their cars. Of course, a garage is no good if you can't get to it, so we had to extend the driveway to ensure the garage was accessible. An extra challenge was present in the form of a great oak tree, a venerable specimen with a preservation order around it. We couldn't disturb the old man (nor would we want to!), so we protected him throughout the build, and constructed the entrance to fit around him.


The result
Success! The customers were happy — a great new living space for the family to enjoy, as well as a spacious double garage where they could keep not only their cars but also a few odds and ends that would make their house feel less cluttered. And all this done without disturbing the historic old oak that gave their property so much character. Mission accomplished — time to move on to the next job.