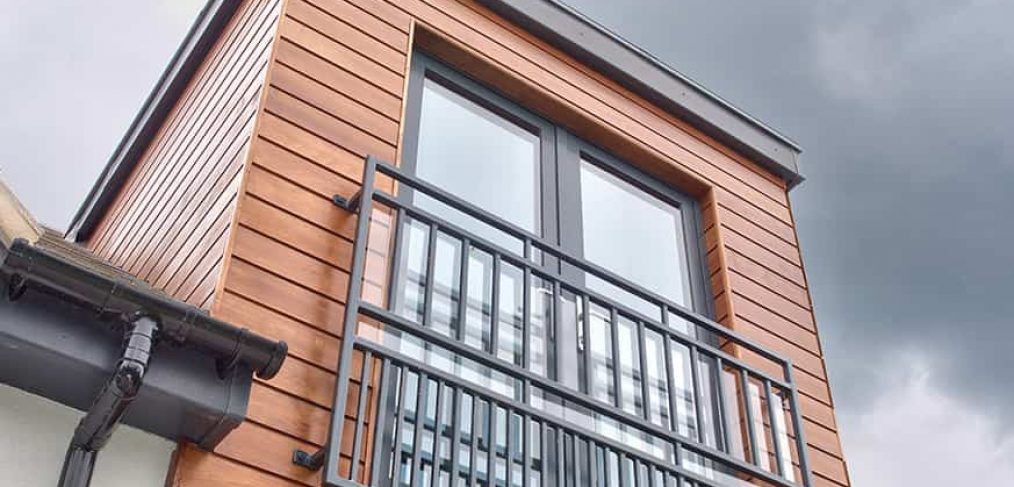 Do Loft Conversions Add Value to A Home?
Loft conversions are one of the most popular type of extensions, and Brits have been extremely busy committing to this type of renovation project during the pandemic when there has been a 'race for space'. Whether you are looking to add an extra bedroom or just make room for a quiet home office, our loft conversions Essex solutions have plenty of functionality. But do they add value to your home? The answer is a firm yes!
How much do loft conversions cost?
The exact cost of a loft conversion will vary depending on the complexity of the project and the amount of space available to you.
At the lower end of the scale, you can expect to spend upwards of £30,000 for a simple Velux conversion, whilst a Mansard-style conversion might cost as much as £60,000 or more. But the average loft conversion will set you back somewhere between £35,000 to £45,000. For this price, you can expect to gain a double bedroom with en-suite bathroom as part of a dormer loft conversion.
After completing your project, you could add as much as 21% to the value of your property, according to a recent study conducted by Nationwide. Let's just say you have a 3-bed home worth £300,000 and want to convert your attic into a 4th bedroom with en-suite. If you spend £40,000 on your conversion, but your house is now worth £360,000, then you've made £20,000 profit over a six-week renovation period. That is a pretty great return on your investment.
What about non-financial value?
Of course, you cannot put a price tag on the personal benefits you will experience from gaining extra space in your home. If you are not planning to sell, but rather to stay and enjoy the space, then a new upper storey of your property has unlimited potential.
Have you been struggling to find a distraction-free office space for your new remote working role? A loft conversion is your ideal solution which will keep you well away from the distractions of daily life. You can save money on the cost of commuting into work or avoid spending money on hiring work premises elsewhere.
Need to make a little extra cash? By letting out the top floor of your property as a guest bedroom, you can open up an additional source of rental income to help you pay the bills.
Perhaps you are welcoming a new arrival into your family? If you need an extra bedroom for a growing family, then the price of a loft conversion will typically be far less than the cost of moving house. The stamp duty holiday will be phased out from the end of June 2021 and the majority of buyers will be paying the full amount in tax again from the 1st October. Alongside the cost of estate agents, surveyors, removal firms and conveyancers, plus the increased mortgage to gain an extra bedroom, this can far outweigh the average price you will pay for a loft conversion.
Is a loft conversion the right choice for me?
Building upwards can be a fantastic decision for many homeowners, but ultimately it depends on the type and size of your property. It is worth considering that although you will gain room from a loft conversion, you may also lose storage space and possibly some square metres where you will need to accommodate stairs from the floor below. In some cases, a rear or side extension or a garage conversion may be a better solution for you, which is something we would be happy to discuss in more detail.
Bigger Homes are specialists in creating dream spaces for homeowners. Book a FREE consultation with our loft conversions Essex team today and we will explore the potential that your home has to offer. Call us today on 01268 553648.