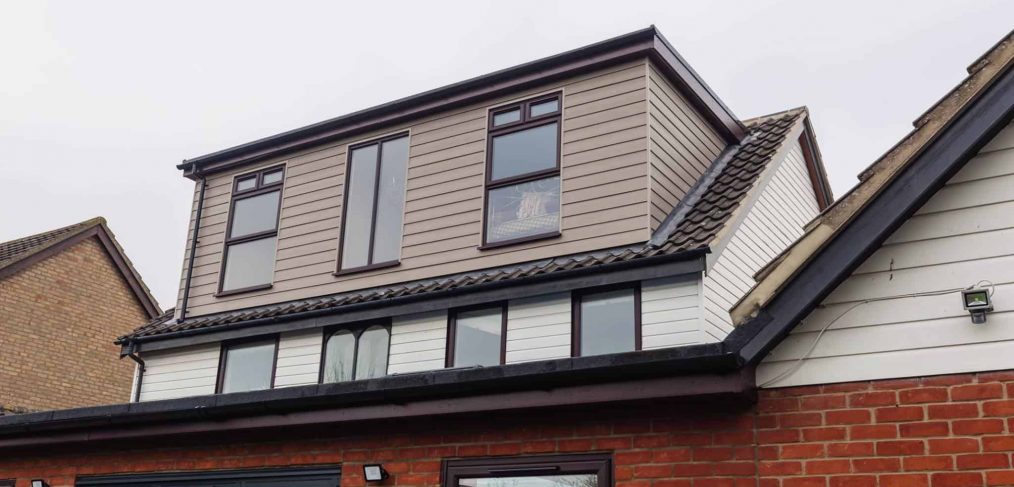 Interior Tips for a Garage Conversion
What do you use your garage for? With only 9% of household vehicles parked in garages overnight, many Brits are using this space as a dumping ground to house garden equipment or items they no longer use. Instead, why not transform this unused and unloved area into stylish accommodation that can add a minimum of 15 square metres to your home? Our garage conversions Essex team reveal some top tips when designing your interior.
Consider the layout of your home
Before deciding the purpose of your new garage room, have a think about how it connects to the rest of your home. If your garage is integral, then consider which room adjoins your new conversion – for example, a garage room leading to a kitchen might be a great place to house a new utility or boot room. Whereas a garage extension off your living room could be a great place for a playroom, teen den or home office.
Storage solutions
If you have been using your garage for storage, then this could be a great opportunity for a declutter. You may choose to use a loft space or a shed as your new designated storage area. Alternatively, you can opt to convert only part of your garage and keep a section of it for storage – this is particularly popular with larger double garages.
Power points
Your existing garage may already have power, but once you have turned it into a more functional living space, you may plan to plug in everything from a TV or fridge freezer to wall heaters, lamps and even phone chargers. If this is the case, then your garage conversions Essex team can adapt the electrical wiring to your needs. It is much easier to make these changes early on and not after you've decorated your room.
Natural light
Most garages are not blessed with natural light, so when you integrate yours as part of the overall living space, you will want to ensure that it is bright and airy. Depending on the position of your garage in relation to the rest of your home, some options include Velux windows, bi-fold doors along the length of the garage leading into a garden, or installing a simple window and door combination. Bear in mind how the addition of windows may affect the layout of your room when you are trying to position your furniture.
Futureproofing your room
When planning your garage conversion, you might have an immediate purpose in mind, such as turning it into a playroom for your family. But if you are hoping to stay in this property for many years to come, consider the longevity of the room. Once you no longer have a need for a playroom, could the space be converted into a teen den or even a granny annex? Should you put in the plumbing if you wish to add a small wet-room into your conversion down the line?
Your garage conversions Essex team will take you through a range of options so we can design the perfect interior for you. Contact Bigger Homes today on 01268 553648 or email [email protected].