Case Studies: Billericay
The location:
Billericay is a lovely little Essex town and a place with truly ancient history — it's thought to date back to the Bronze Age! It houses many beautiful residences from the Georgian and Victorian eras, and those lucky enough to live there have plenty of attractions to enjoy such as the beautiful Mill Meadows, a local nature reserve. It's a gorgeous place to visit!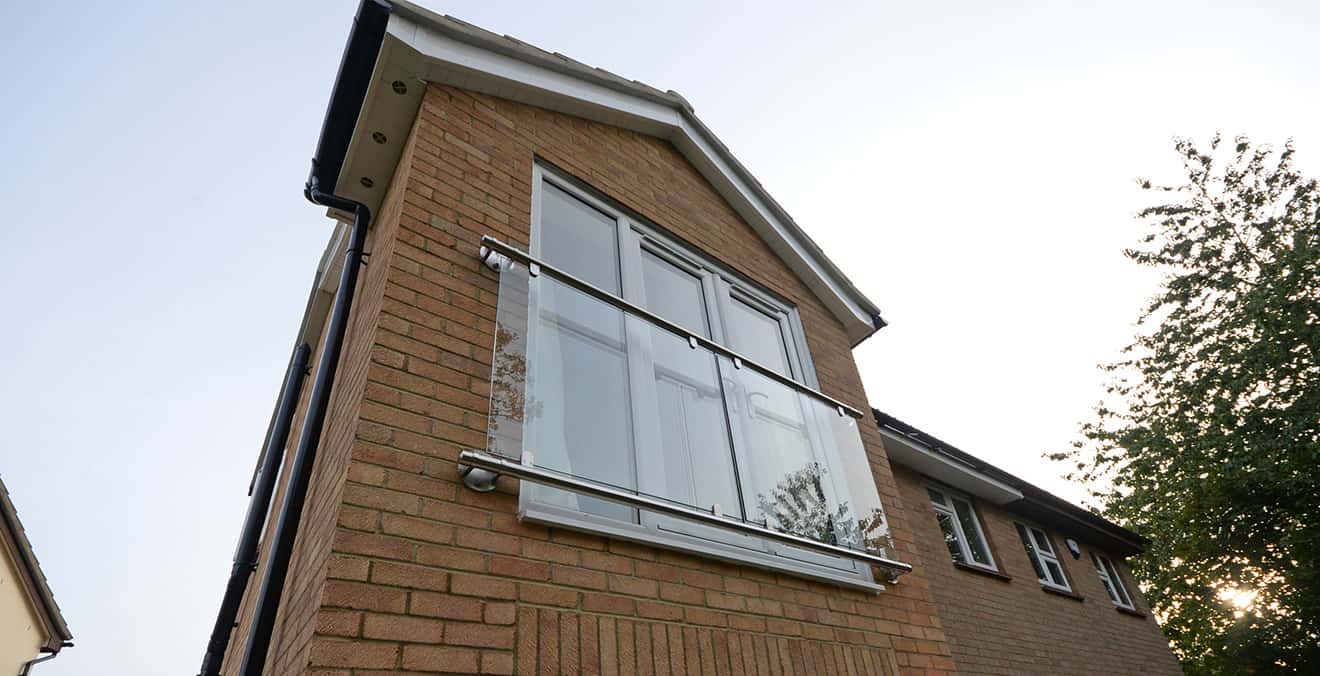 The brief:
It's always a good feeling when a customer comes to us through word of mouth. This client approached us because they'd heard we know our business when it comes to double-storey extensions — and they were absolutely correct! It's an area of particular expertise, and it's always a pleasure to take on this kind of job.
The customer wanted not only to add two bedrooms to the upstairs, ideally with an ensuite, but also create an extended kitchen/dining area on the ground floor where the family could cook and eat together.
Sounds simple enough, right? Time to get to work…

The job:
First things first, the new bedrooms. We constructed the new double-storey extension in which to house the new master bedroom, complete with ensuite bathroom. This bedroom we finished off with full-height sliding doors and a glazed balcony — all the better to enjoy the beauty of Billericay from!
Next it was time to sort the downstairs. We knocked through the walls between the kitchen and dining room, creating the larger open-plan cooking and eating area for the family to enjoy, just as the client asked.

The result:
A home to match the loveliness of the town surrounding it! Adding space to both the upstairs and downstairs of the house has made into a much more relaxing and homey space, providing room for a family to grow and make a few memories together.
A wonderful success story! Time to move on to the next job…