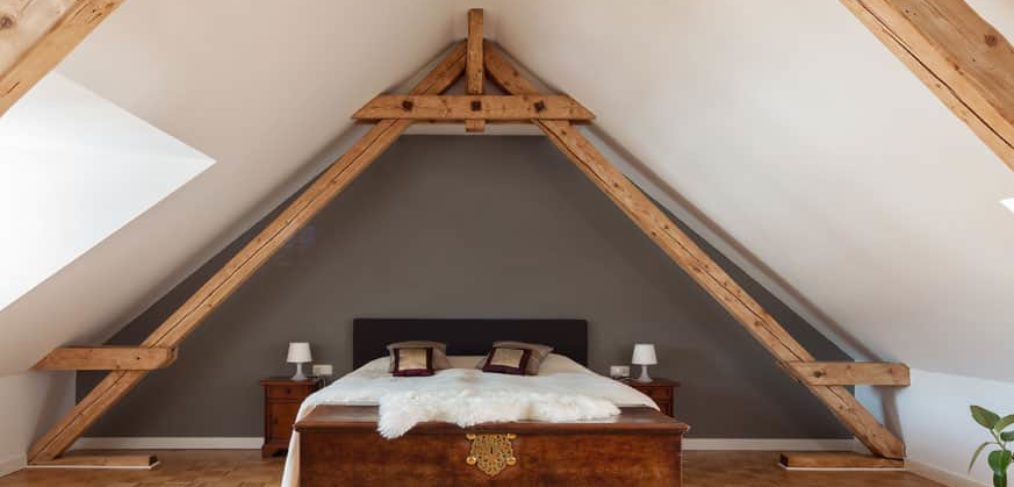 How to Solve the Biggest Problems with Loft Conversions
Loft conversions are a hugely popular type of home improvement, however there are many common issues that prospective converters can run into. Here is our guide to a few of the most common and how to solve them…
Is the ceiling too low?
If you want to convert your loft full of cardboard boxes into a liveable, usable space, you'll need to take a look at the ceiling height. This can vary dramatically from loft to loft, but as a guide, the minimum height that's generally accepted as suitable for conversion is 2.3m. If your loft isn't this high, then don't worry! There are plenty of fixes, including lowering the ceiling of the room below, or removing and remodelling sections of the roof to create space. This latter solution does require planning permission, which leads us to…

Do I need planning permission?
As you might expect, whether you need planning permission depends on what exactly your plans are. Likely, you won't, however, if you are planning alterations to the roof then you may. Additions of up to 40 cubic metres roof space on a terraced house or 50 cubic metres on a detached house do not require permission, so unless your conversion is a majorly expansive project, you should be fine. Finalise your plans with your architect and go over all regulations before you start building.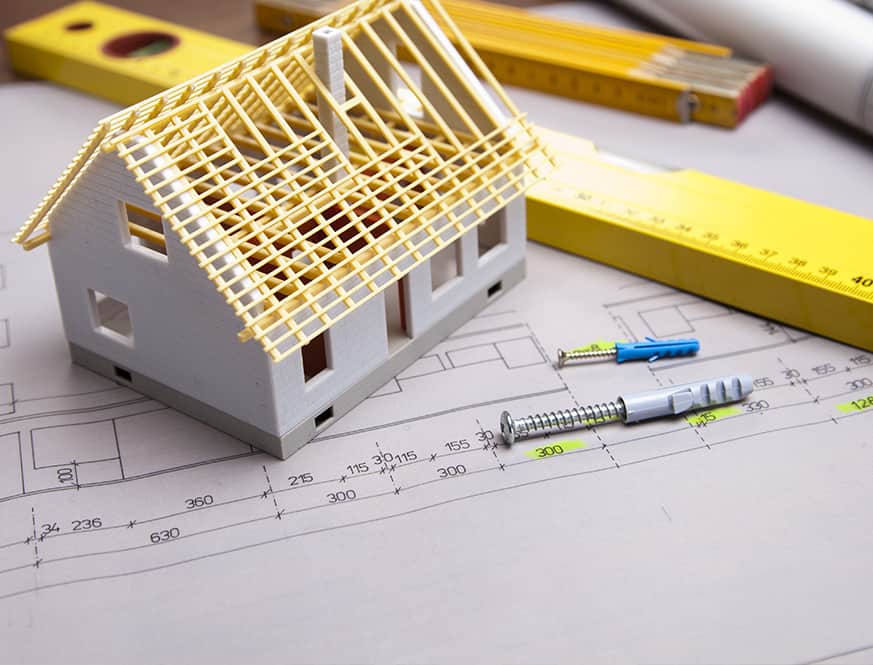 Have I thought about stair access?
It's all well and good planning an elaborate new playroom for the loft, but not if you don't think about how you and your family are actually going to get up there! It's critical to plan with the lower floors in mind, and have a concrete idea of where the access stairs for your new conversion are going to go. This is something your building firm can help you with in the planning stages.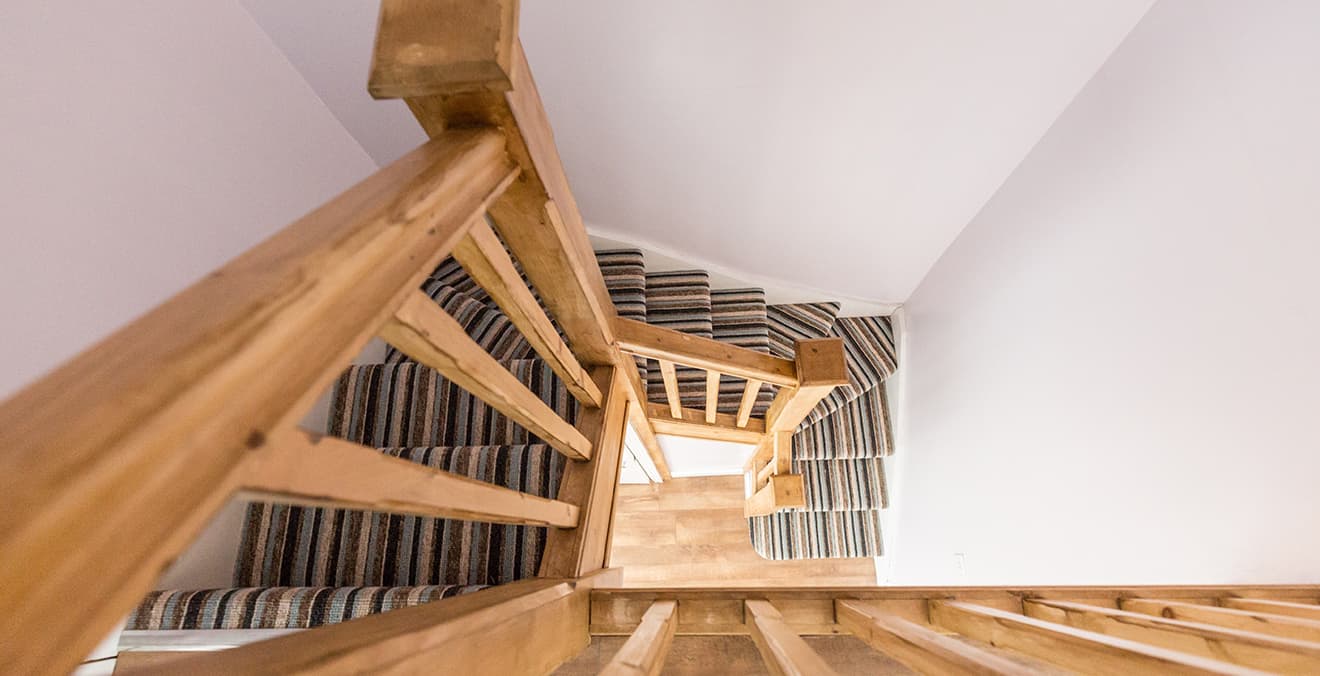 Will there be enough natural light?
You want your loft conversion to be a space that's enjoyable to be in at all times, and nothing makes a space feel cramped and unwelcoming like a lack of natural light. A rear dormer conversion is the best idea, as it generally doesn't require planning permission, and it can transform your loft from a dark, unused room to the brightest in the house!
Have I considered building regulations?
This is why it's so critical to trust a reputable firm with your loft conversion. There are many regulations to bear in mind when you're planning a loft conversion — accessibility of fire exits, thermal efficiency, the ceiling joists below, and more. You need to be sure that your building firm understands these regulations and can make sure your loft conversion abides by them.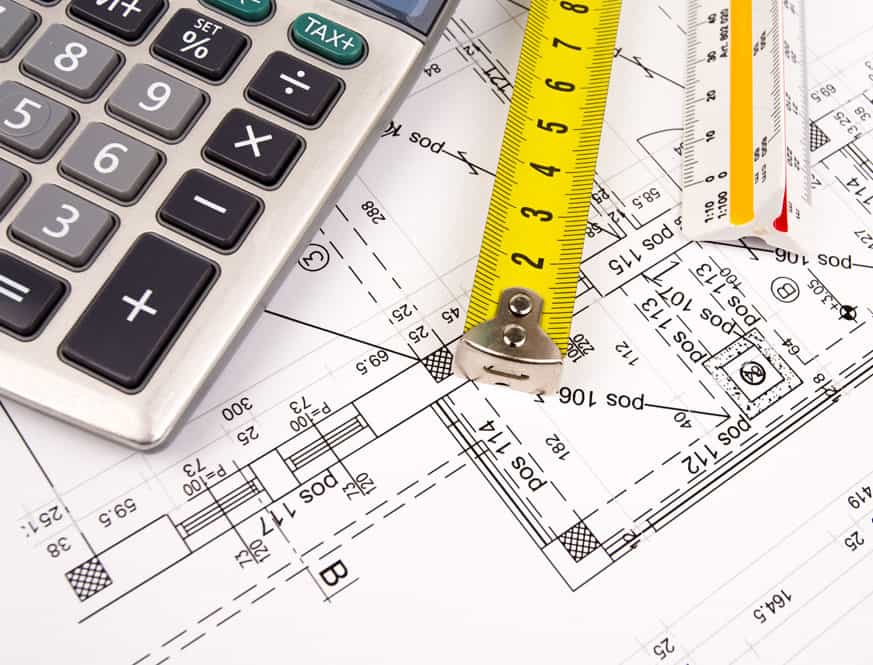 Want to avoid these problems? Put your loft conversion in the hands of the professionals. Give us a call today and let us know what we can do for you!